Posted by: MacTechDude
*NEON MOD* Power Mac G5 -
05/26/07
05:10 PM
Well i've been looking into this for some time now and finally found a way to install a Cold Cathode Kit into my
PowerMac G5
desktop.  I always thought the G5 would have GREAT looks if it were lit up from the inside!  SO I FINALLY DID IT!!
i purchased a
12" dual Cold Cathode Kit
from ebay for about
8$
I installed them the day I got them and I've been smiling about it ever since!!
Well, here are the pictures, Enjoy! 
Give Me Some Feedback, What you think about the Mod! Questions, Comments
[img]
http://tinyurl.com/benpq9
[/img]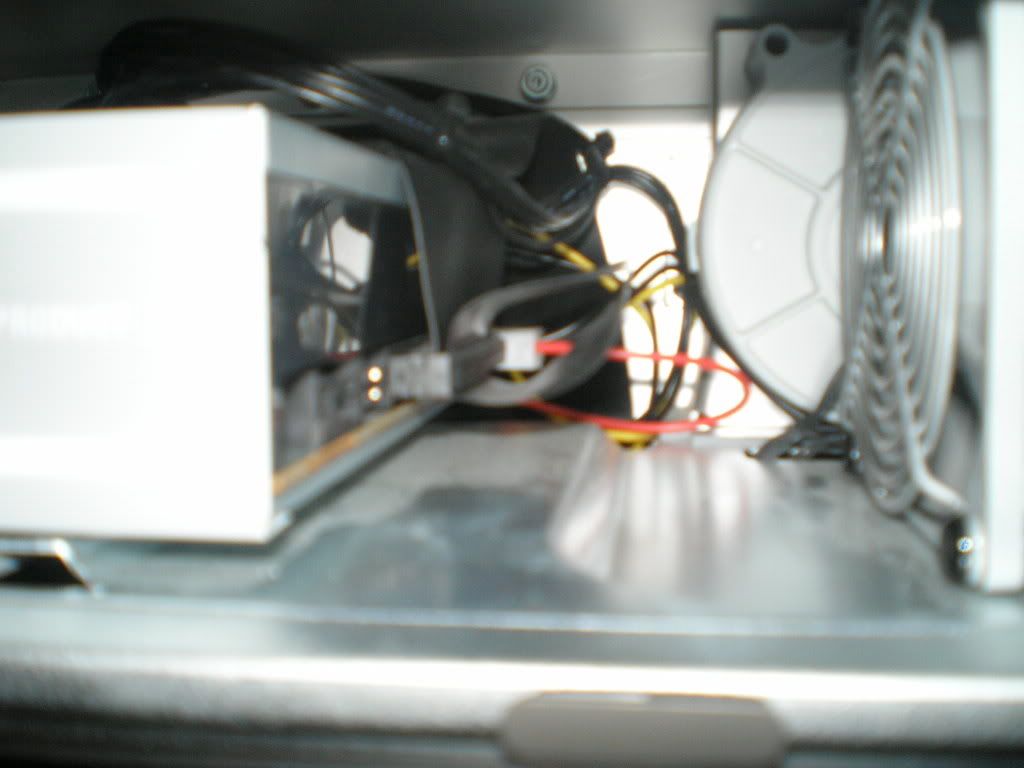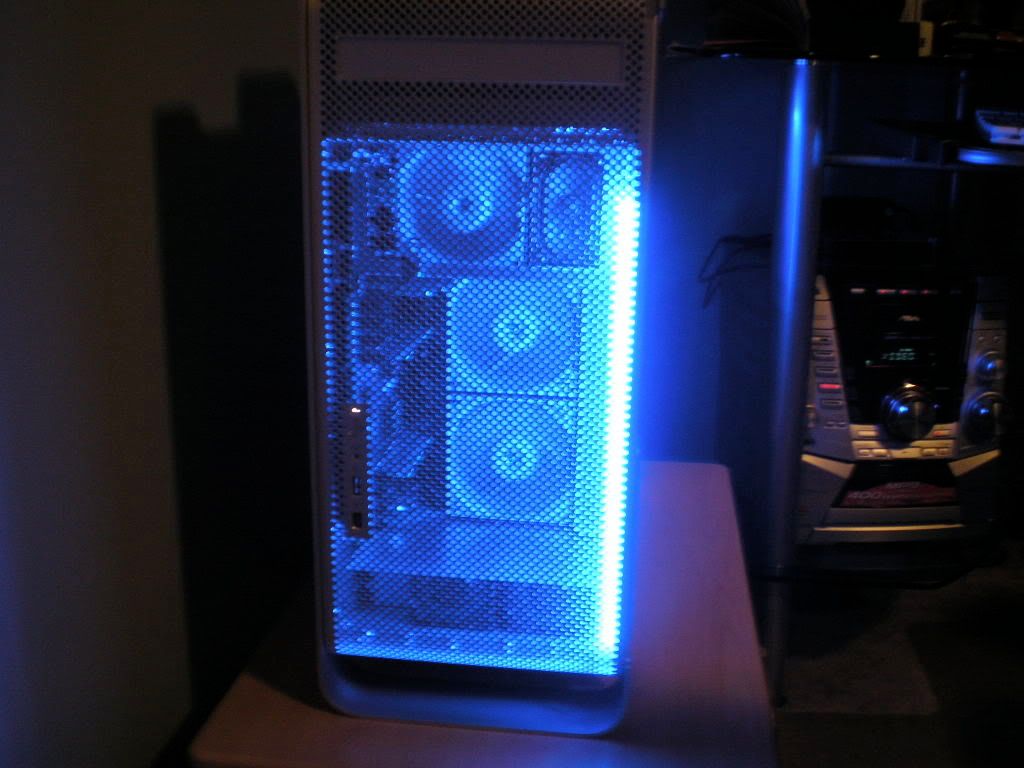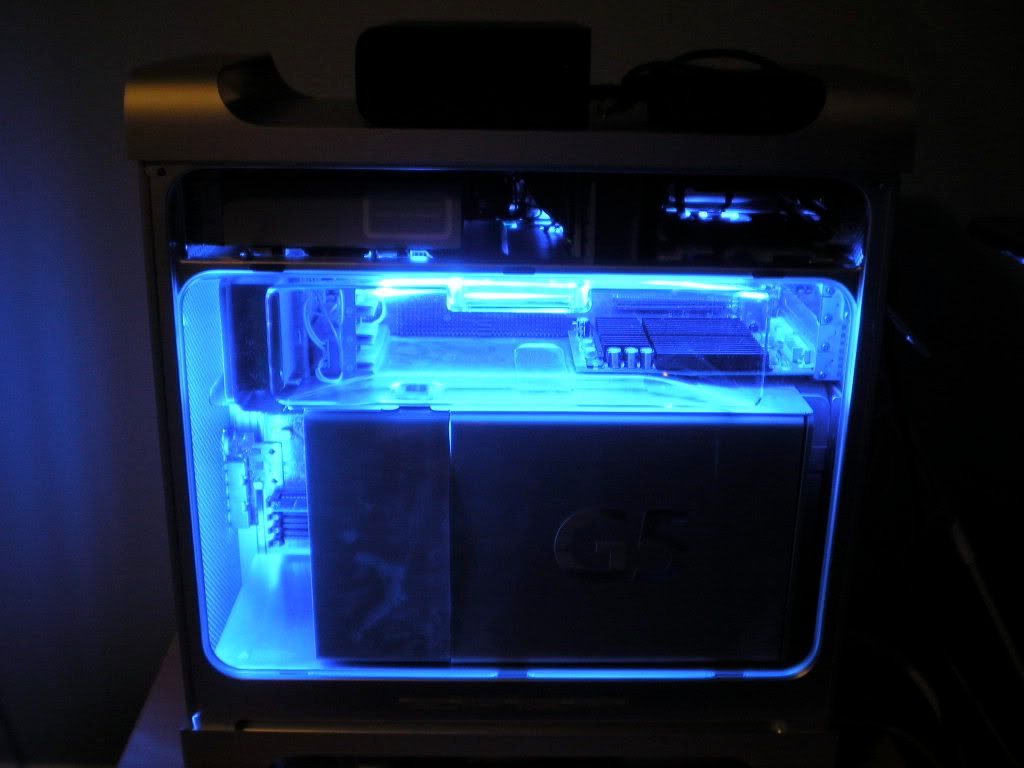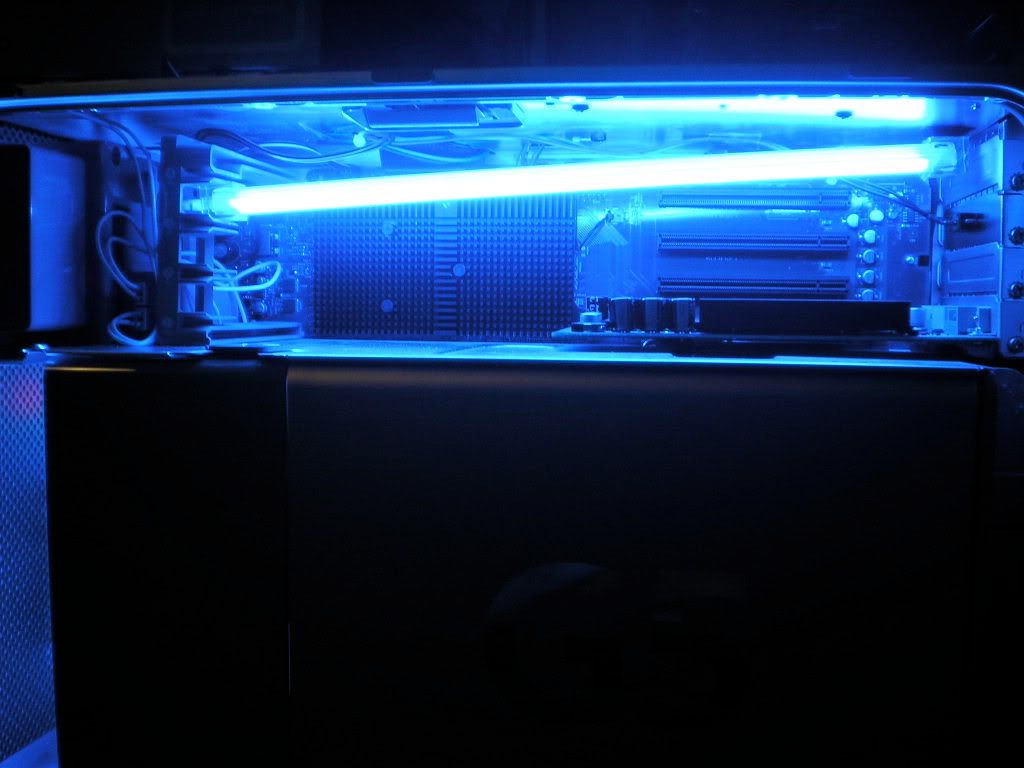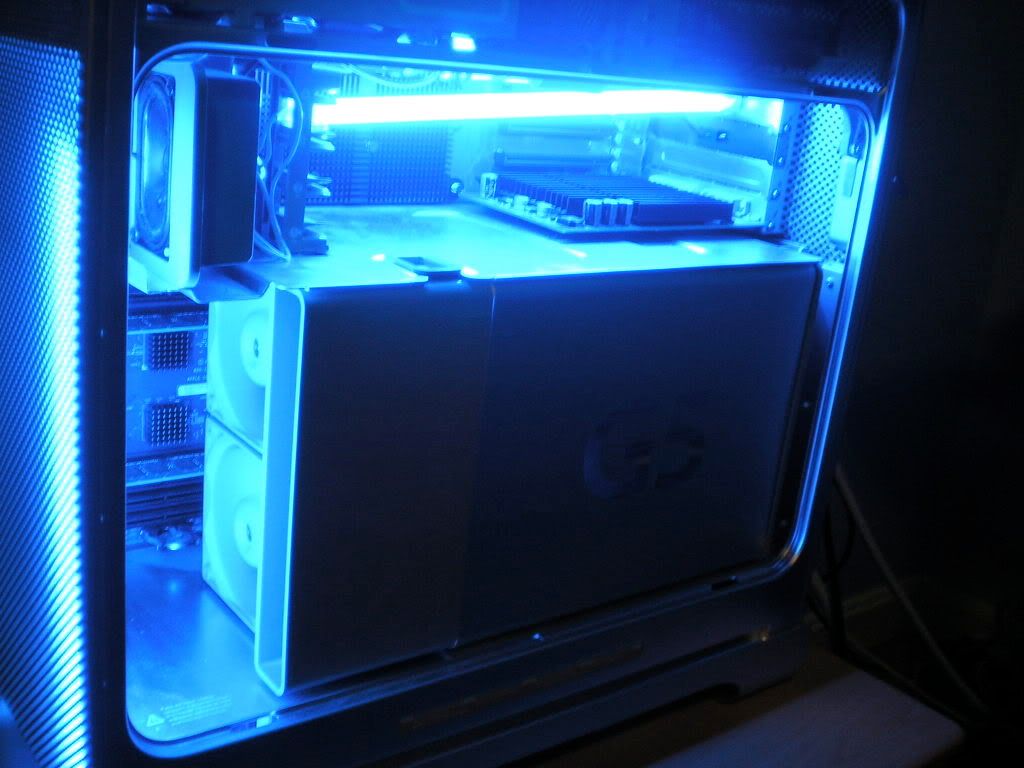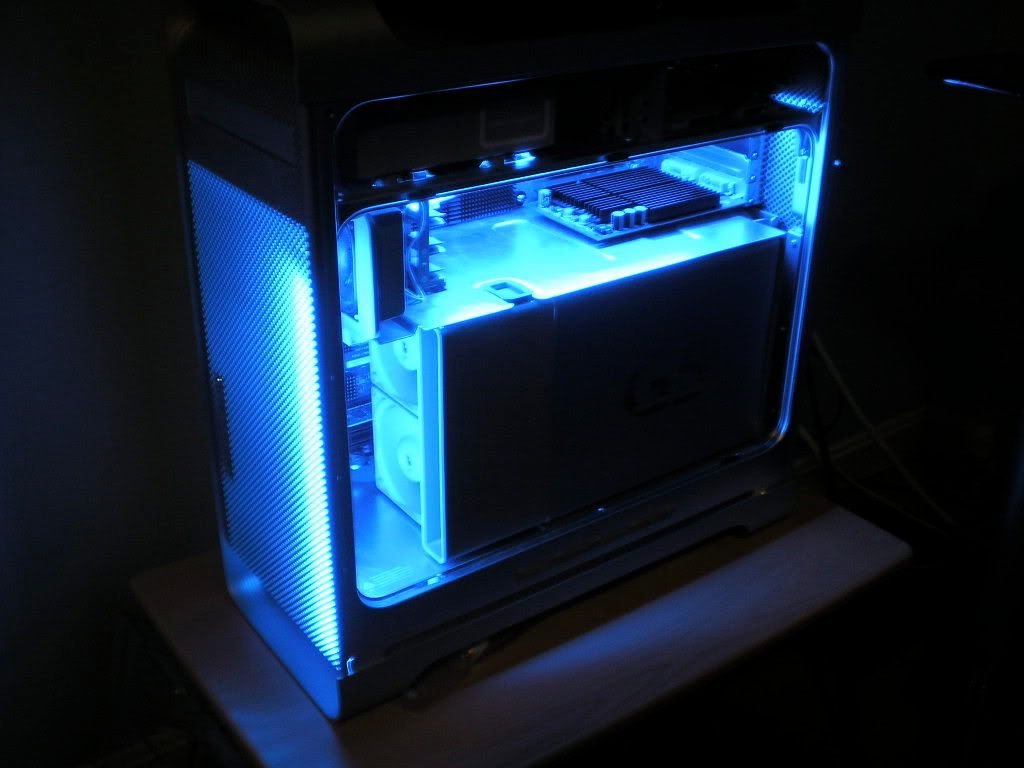 [img]
http://i170.photobucket.com/albums/u275/PaulFazzini/P5230115.jpg
[/img]