Posted by: Biggerfoot
FedEx Really Delivers in the Middle of Nowhere! -
08/10/13
05:54 PM
I just got back from touring the Adirondacks and upstate New york via western PA. It was very picturesque with the rolling hills and mountains, small farms, and quaint towns. I even saw my first bald eagle in the wild on the way up.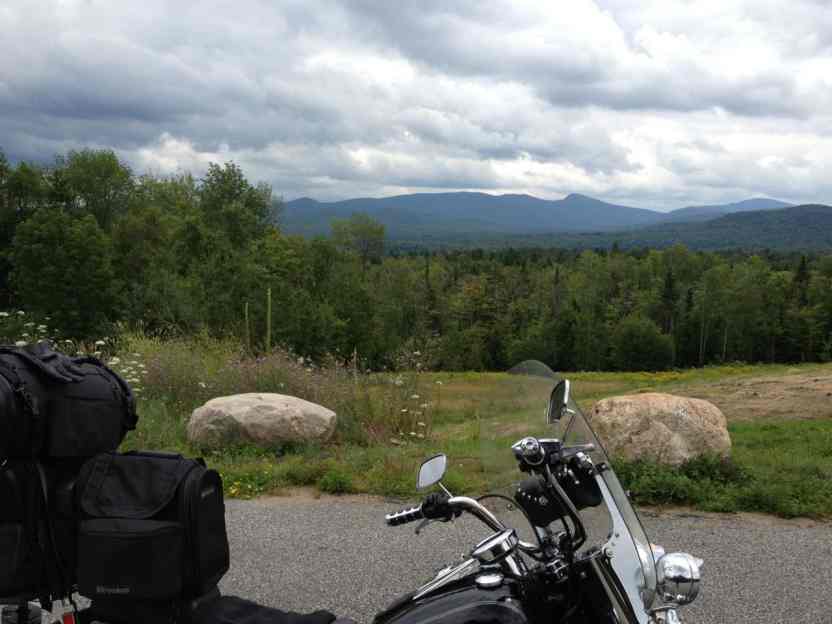 I camped west of the actual Adirondack Park for a few days. It was next to a state forest. I like to take hikes when possible so I can see up-close a lot of what I miss while I riding.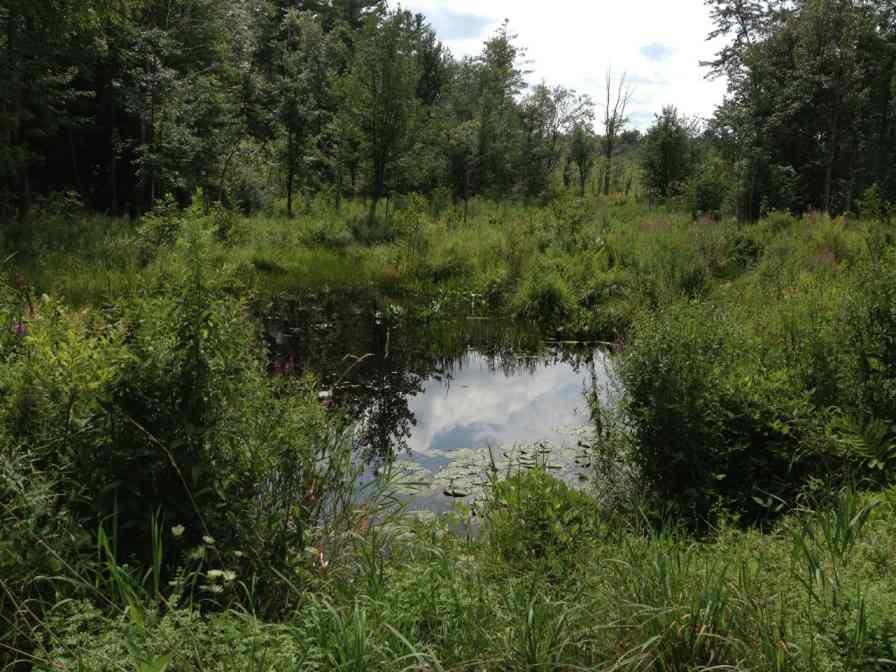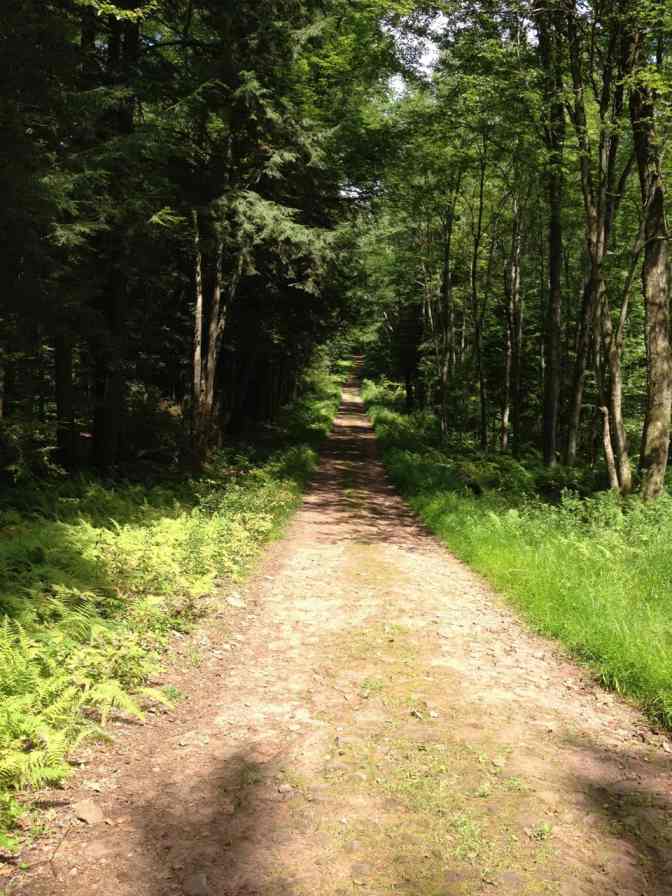 One of the more bizarre things that happened while hiking is that the trail I was on was flooded due to an overnight rain (it was along a swamp). It was pretty deep (maybe a couple of feet) and I did not feel like hiking for miles in wet feet so I was staring to find logs to make a footpath.
I then looked up and out of nowhere, a FedEx truck came down the trail! I had not seen a person, let alone a vehicle in over an hour as it was in a pretty remote place. He crossed the flooded area and then let me hop on the back and backed over the swamp. He stated that his GPS showed the trail was a road and was just following the directions. It made for a much nicer hike.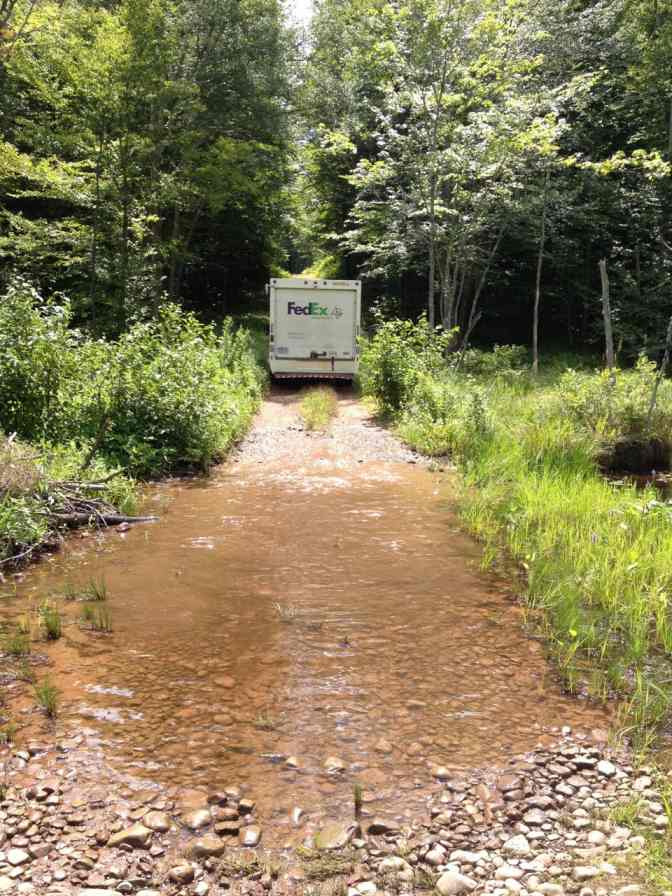 I use MotionX-GPS to keep track of my hikes and it works well (time includes starting to find logs to build a footpath).