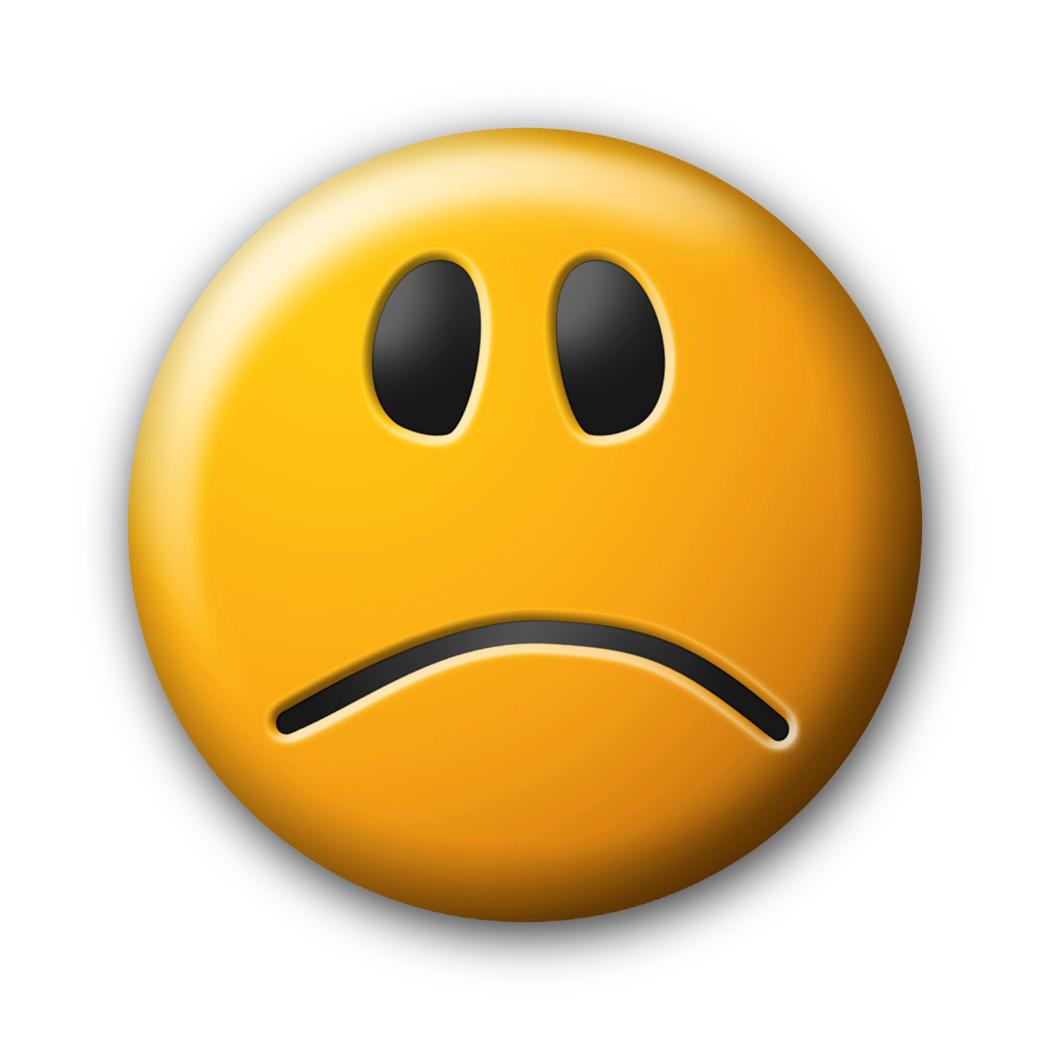 Yeah, we know.
The page you are attempting to get to is on a server at HostGator
who is currently experiencing a major network outage.

Unfortunately, they are not giving us an ETA.
So, use the link below and we will let you know when it is back up!

Dear%20MacTech:%20Please%20let%20me%20know%20when%20the%20server %20is%20back%20up!%20/ubbthreads.php/topics/379/Hello_all!